10 on 10 | April
April is here already and it's slipping by incredibly fast too.
That also means Easter has been and with Easter brings caterpillars for our household.
Every year we invest in 'insectalore' Painted lady caterpillars, if you've never heard of this you can find more info here, you can purchase and have them sent to you on specific dates so easy and safe delivery. We watch them grow from being super tiny caterpillars all the way through to their release state of beautiful butterflies. Each kit comes complete with everything they need, including food and a net enclosure for putting them into before they emerge from their cocoons. Instructions and even little play models for younger kids depending on which pack you select.
So we've had these about a week and a half now, as I write this the last couple are sealing themselves up and I will be moving them all to the net enclosure tonight. (At the bottom of the post I will pop in my iPhone images so you can see how quickly they have grown)
I guess buying them every year now is probably more for my benefit now really as my boys are older but hey, they behave better in front of my camera than my kids do so why not!
So here's my 10 on 10 for April, our little temporary residents..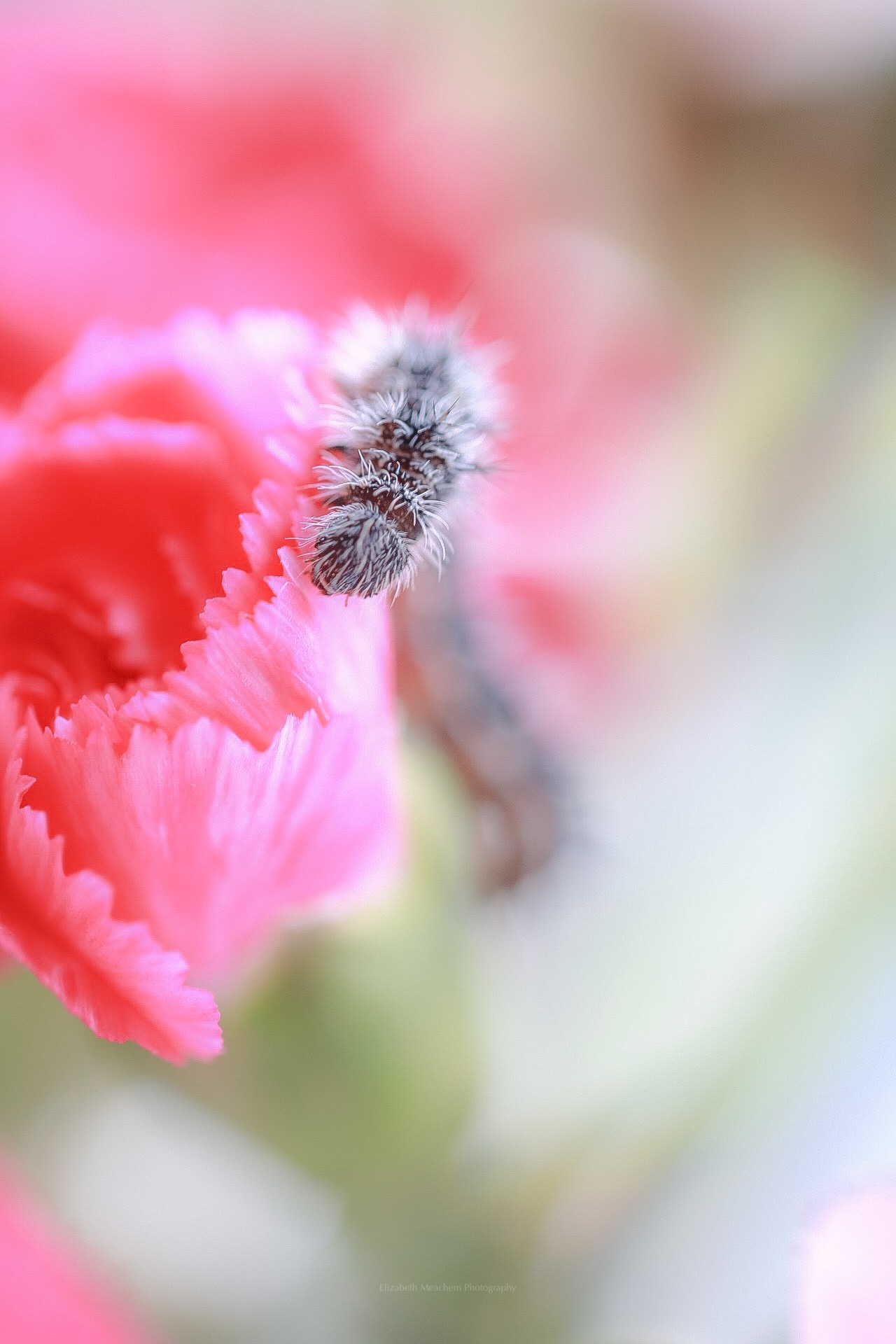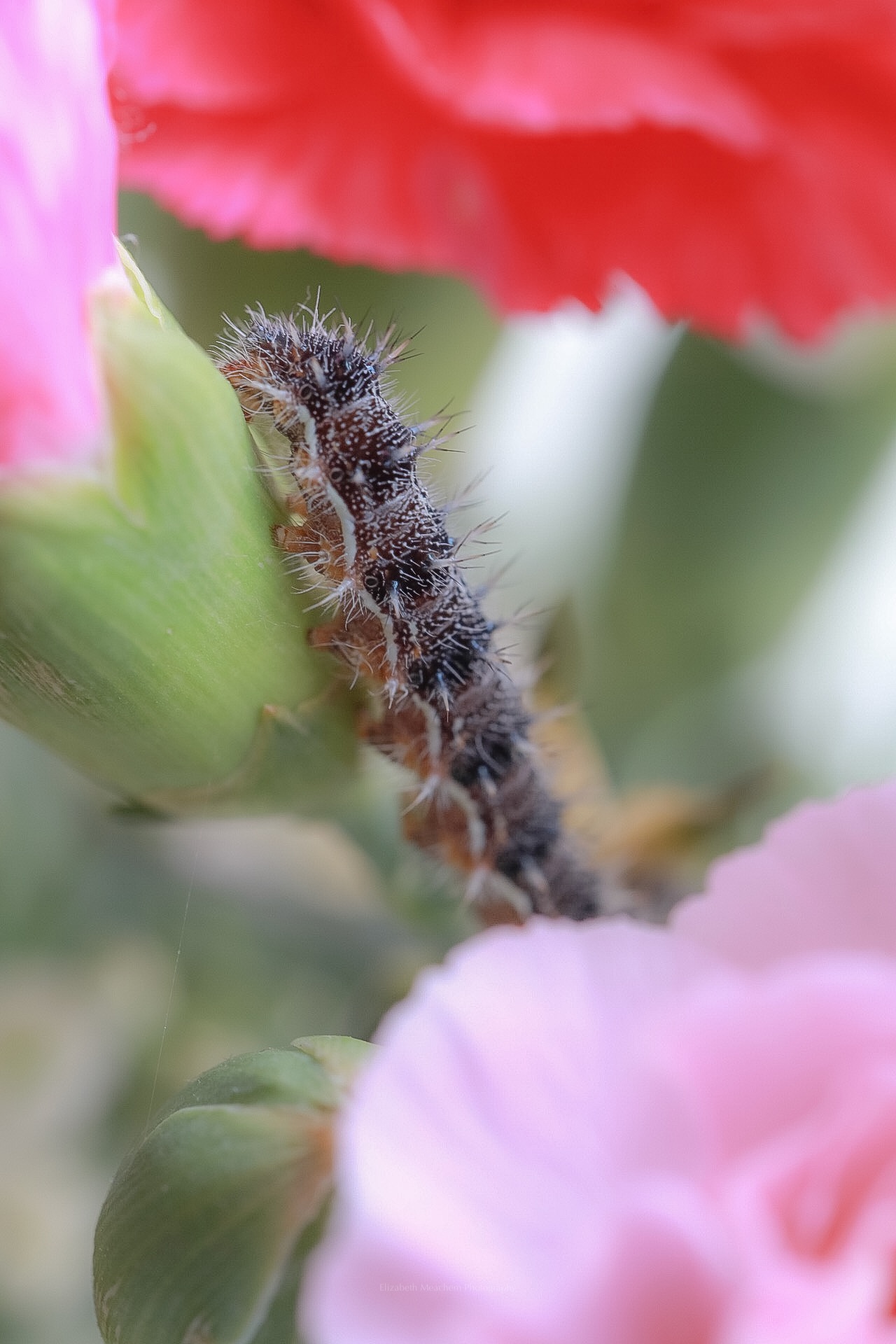 Head on over to Hollys blog to check out her 10 on 10 and follow the circle round!
(Below.. Day 1 to day 11)